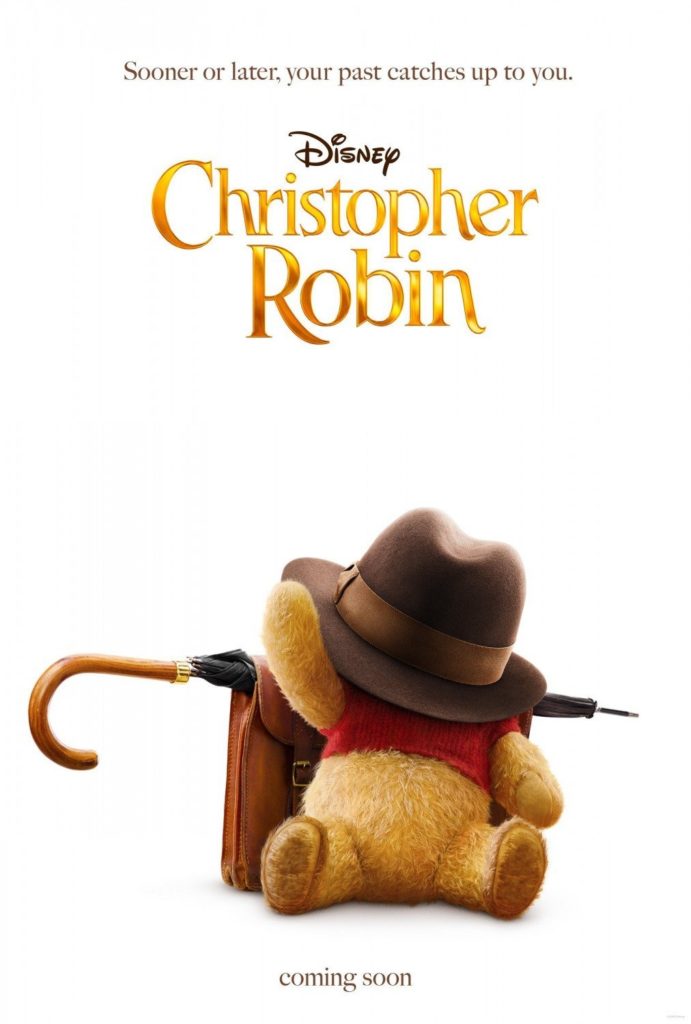 License required for the public film screening
According to the Finnish Copyright Act, public screening of the film requires permission. With the movie license annual permit, you can present the service's software from a source intended for private use of your choice.
Christopher Robin
2018 | 104 min | K-7 | adventure, comedy, family, fantasy
The little boy who loved adventures with his stuffed animal friends living in the half-hectare forest has grown up and found himself in a difficult situation. Now the task of his childhood friends is to travel to our world and help Christopher Robin bring back the gentle and playful boy that still lives inside him.
Directed by Marc Forster. As actors, e.g. Ewan McGregor, Hayley Atwell and Bronte Carmichael.
Watch the movies online
Rent now:
Buy now:

Stream now:
---
About the movie
Keywords
emotional skills
humoristic
imagination growth
optimistic
rolemodels
thought awakening
warmth
Genres
adventure
comedy
family
fantasy
For media educator
Christopher Robin and Winnie the Pooh is a movie that is perfect for both children and parents. In it, grown-up Christopher Robin wrestles with adult problems until Winnie the Pooh comes to remind him in his philosophical way of the importance of free time, playing, and eating.
Read more from Koulukino