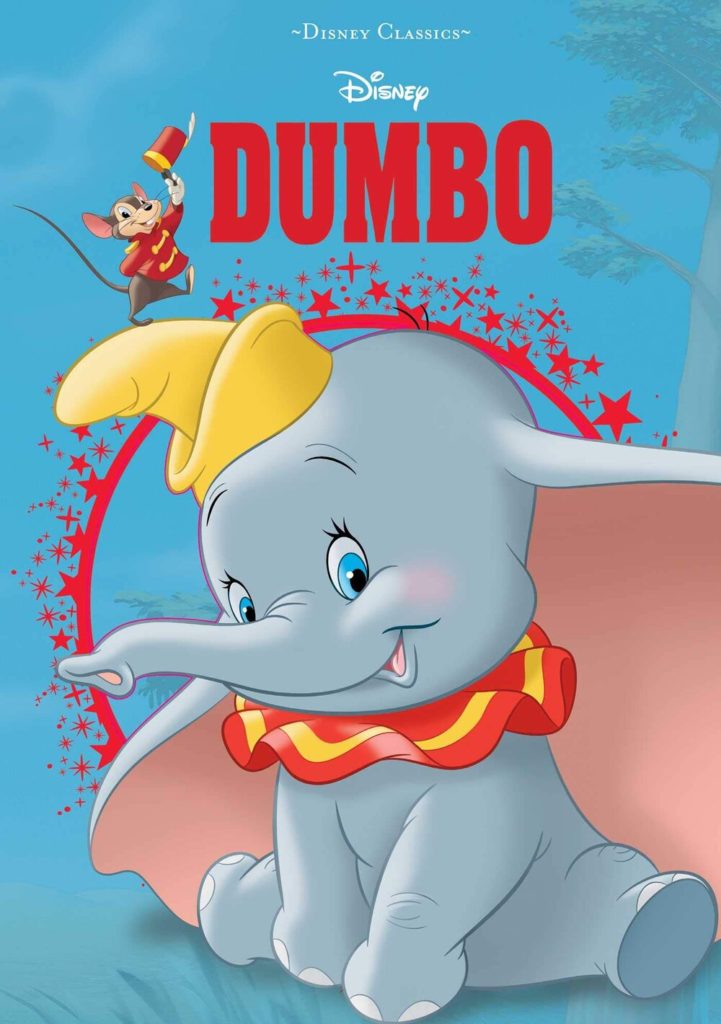 License required for the public film screening
According to the Finnish Copyright Act, public screening of the film requires permission. With the movie license annual permit, you can present the service's software from a source intended for private use of your choice.
Dumbo
1941 | 64 min | K-7 | animation, family, fantasy
Ridiculed because of his enormous ears, a young circus elephant is assisted by a mouse to achieve his full potential.
Watch the movies online
Rent now:

Buy now:

Stream now:
---
About the movie
Keywords
succeeding
thought awakening
warmth
For media educator
Disney's Oscar-winning animated classic tells the story of an elephant born in a traveling circus with exceptionally large ears. The baby elephant is named Dumbo. However, the sweet, innocent child receives the abuse and hard-hearted ridicule of adults because of his ears. The mother elephant tries to protect her baby, but the result is mayhem and the mother is chained to an isolation cell.
Read more from Koulukino