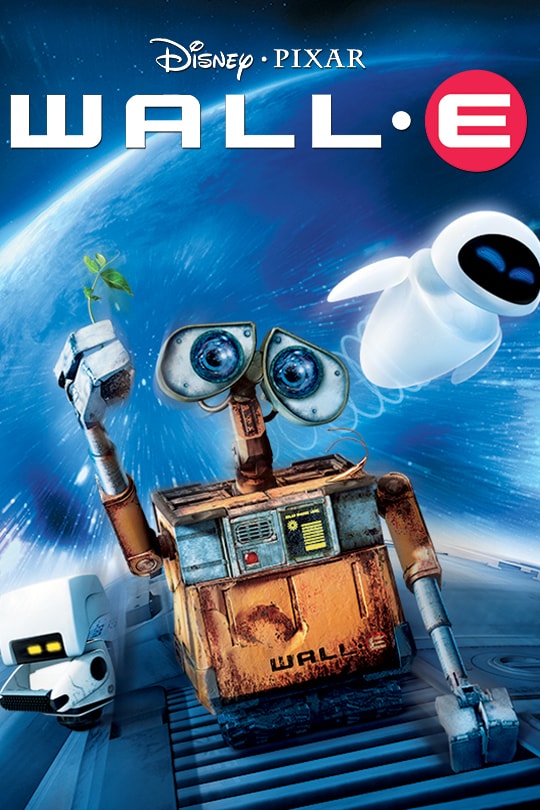 License required for the public film screening
According to the Finnish Copyright Act, public screening of the film requires permission. With the movie license annual permit, you can present the service's software from a source intended for private use of your choice.
WALL·E
2008 | 99 min | K-7 | adventure, animation, family
In an imagined, but not-so-unrealistic world of the future, a small robot, WALL-E, is left to clean up an Earth filled with garbage. He is completely alone except for a small pet cockroach. Surprisingly, one day another robot named EVE appears on Earth, and WALL-E falls in love with her. As the story unfolds, WALL-E drifts into an unprecedented destiny and ultimately fights against human extinction.
The film was awarded the Oscar for best-animated film and the BAFTA award in the same category.
---
About the movie
Keywords
climate change
courage
environmental education
fear
hero story
humoristic
imagination growth
succeeding
thought awakening
Educational levels
high schools and vocational schools
middle schools
primary schools