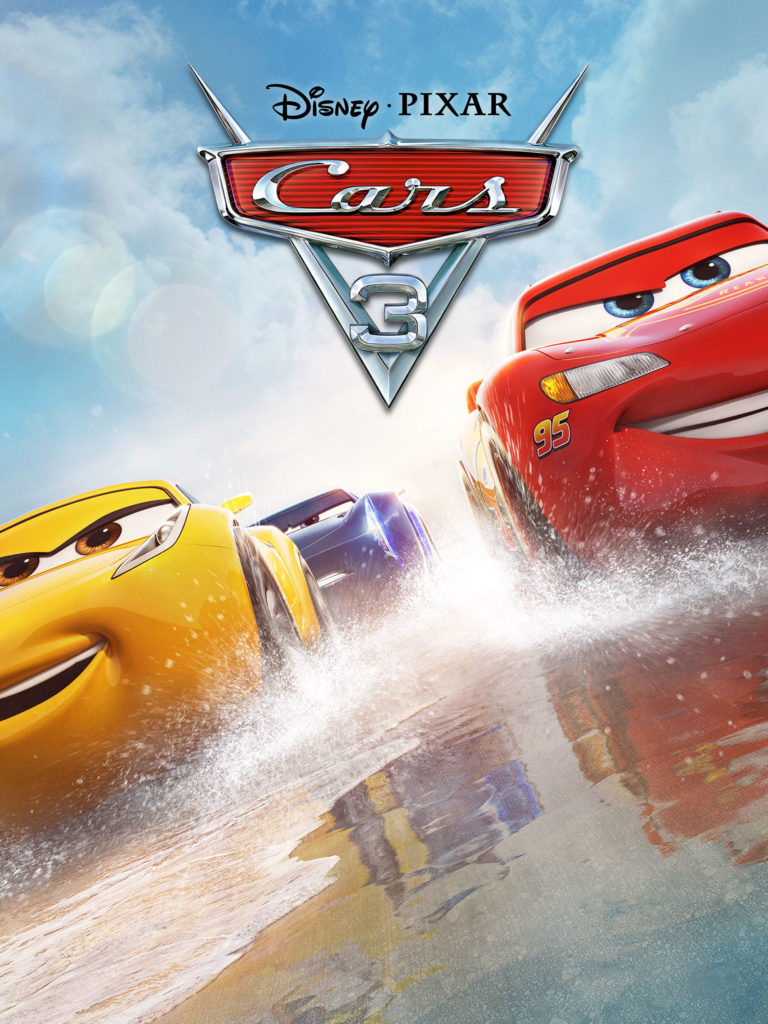 License required for the public film screening
According to the Finnish Copyright Act, public screening of the film requires permission. With the movie license annual permit, you can present the service's software from a source intended for private use of your choice.
Cars 3
2017 | 102 min | S | adventure, animation, comedy, family
Blindsided by a new generation of blazing-fast racers, the legendary Lightning McQueen is suddenly pushed out of the sport he loves. To get back in the game, he will need the help of an eager young race technician with her own plan to win, inspiration from the late Fabulous Hudson Hornet, and a few unexpected turns. Proving that #95 isn't through yet will test the heart of a champion on Piston Cup Racing's biggest stage.
Watch the movies online
Buy now:

Rent now:
Stream now:
---
About the movie
Keywords
equality
humoristic
imagination growth
intertextual
optimistic
respectful
rolemodels
succeeding
thought awakening
warmth
Educational levels
middle schools
preschools
primary schools
Genres
adventure
animation
comedy
family
For media educator
Cars 3 continues the film series, where talking and human-behaving cars are the main characters. The main character, Salama McQueen, is kind, honest and a good role model. The film's message is optimistic: with perseverance and following one's calling, everyone can succeed, regardless of age, gender or background. In addition, with the help of friends and wit, even the slowest can sometimes be the first to the finish line.
Read more from Koulukino