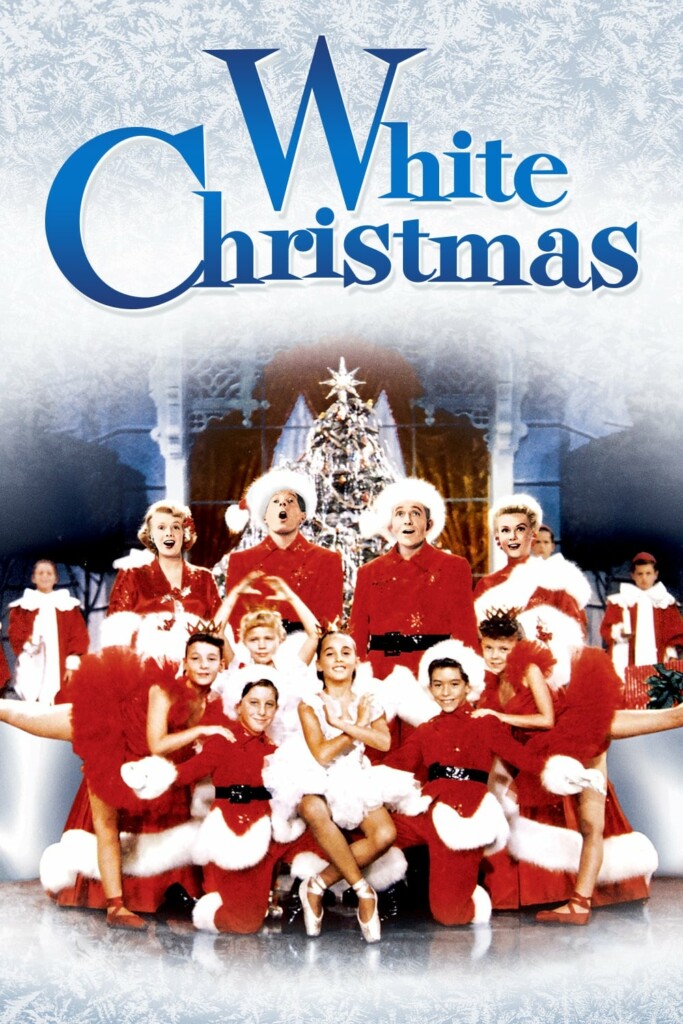 License required for the public film screening
According to the Finnish Copyright Act, public screening of the film requires permission. With the movie license annual permit, you can present the service's software from a source intended for private use of your choice.
White Christmas
1954 | 120 min | S | comedy, musical
Two talented song-and-dance men team up after the war to become one of the hottest acts in show business. In time they befriend and become romantically involved with the beautiful Haynes sisters who comprise a sister act.
Watch the movies online
Stream now:

Rent now:

Buy now:

---
About the movie
Keywords
America
dance
love
milieu and zeitgeist
music
relationships
warmth
Educational levels
high schools and vocational schools
middle schools