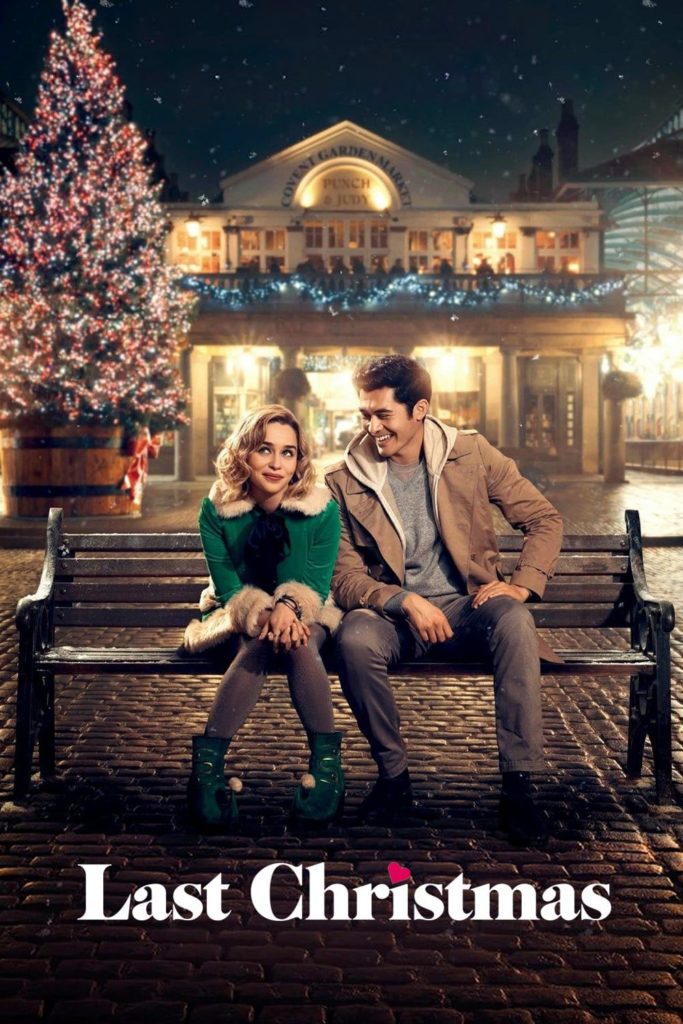 License required for the public film screening
According to the Finnish Copyright Act, public screening of the film requires permission. With the movie license annual permit, you can present the service's software from a source intended for private use of your choice.
Last Christmas
2019 | 103 min | K-7 | comedy, drama, fantasy
Last Christmas is a romantic comedy by Paul Feig (Bridesmaids) and Oscar-winning screenwriter Emma Thompson (Bridget Jones's Baby). The film got its idea from George Michael's unforgettable music. Emilia Clarke (Game of Thrones) is Kate, who works as an Elf in a Christmas shop that is open every day of the year.
Kate's life is overshadowed by constant bad luck and she repeatedly drifts into bad decisions until she meets Tom, who seems too good and kind to be true. Tom challenges Kate's cynical worldview. Continuing to live together is very challenging because of their differences, but the most important thing is to listen to the voice of the heart and trust what the heart says.
---
About the movie
Keywords
emotional skills
England
humoristic
music
relationships
warmth
Educational levels
high schools and vocational schools
middle schools
primary schools
Playlists
Christmas
feelgood-movies
love story