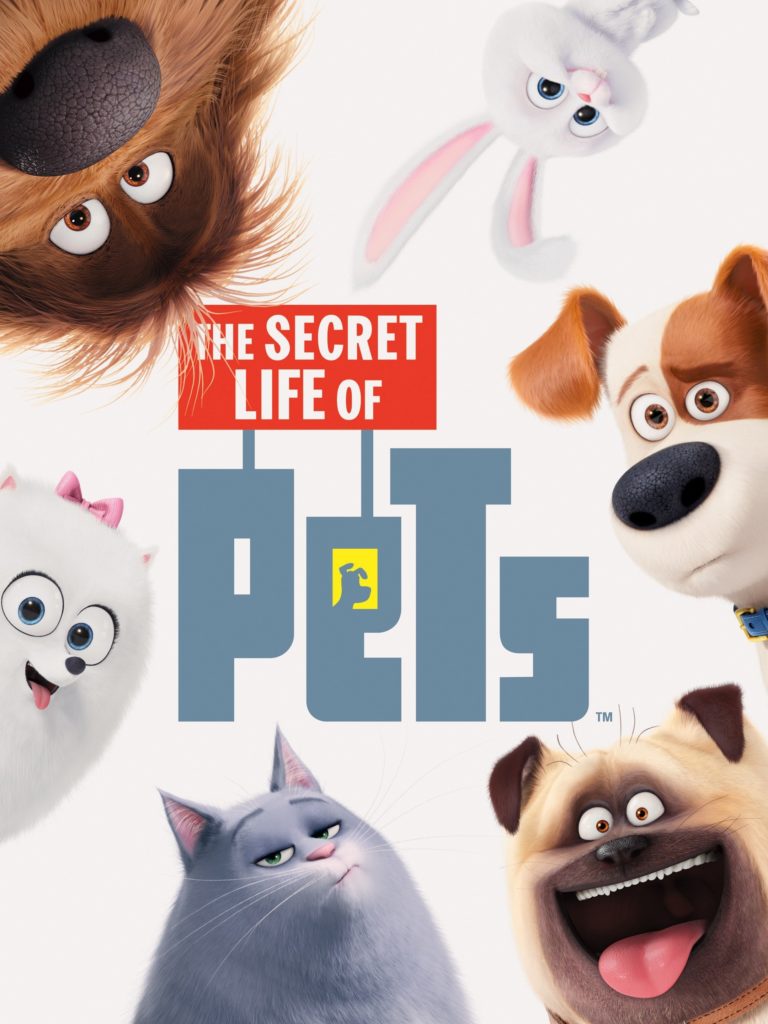 License required for the public film screening
According to the Finnish Copyright Act, public screening of the film requires permission. With the movie license annual permit, you can present the service's software from a source intended for private use of your choice.
The Secret Life of Pets
2016 | 91 min | K-7 | adventure, animation, comedy, family
The central character is a terrier named Max, who lives a comfortable life with his owner Katie in New York. However, everything changes when one day Katie brings home a huge tomboy named Duke. Katie wants the dogs to keep each other company, but Max sees Duke as a threat. However, the fight for their territory takes a back seat when the dogs have an exciting adventure with the other pets in the house.
On the streets of Manhattan, they encounter a criminal gang made up of abandoned pets. The leader of the gang is a white bunny named Snowball, whose cute exterior reveals the real Bunny the Killer Thing. Directed by Chris Renaud and Yarrow Cheney. As original voice actors, e.g. Louis C.K., Eric Stonestreet and Kevin Hart.
Watch the movies online
Rent now:

Buy now:

Stream now:

---
About the movie
Keywords
animal characters
humoristic
imagination growth
intertextual
Genres
adventure
animation
comedy
family
For media educator
The Secret Life of Pets is a fast-paced comedy about Max the dog, whose life is shaken when his mistress brings home a new dog, Duke. A fast-paced adventure begins with the dogs' disagreement, where even natural enemies team up to save Max and Duke.
The vividly animated animals and their hidden thoughts from humans will make people of all ages laugh. References to action films, on the other hand, open up to teenagers and older viewers. The film also deals with feelings and situations familiar to many young viewers: irritation with a new family member, falling in love and building trust. The film has a lot of exciting scenes in the air and underwater, for example, so age flexibility should be used carefully for children under 7 years old. (Source Media-avain.fi)