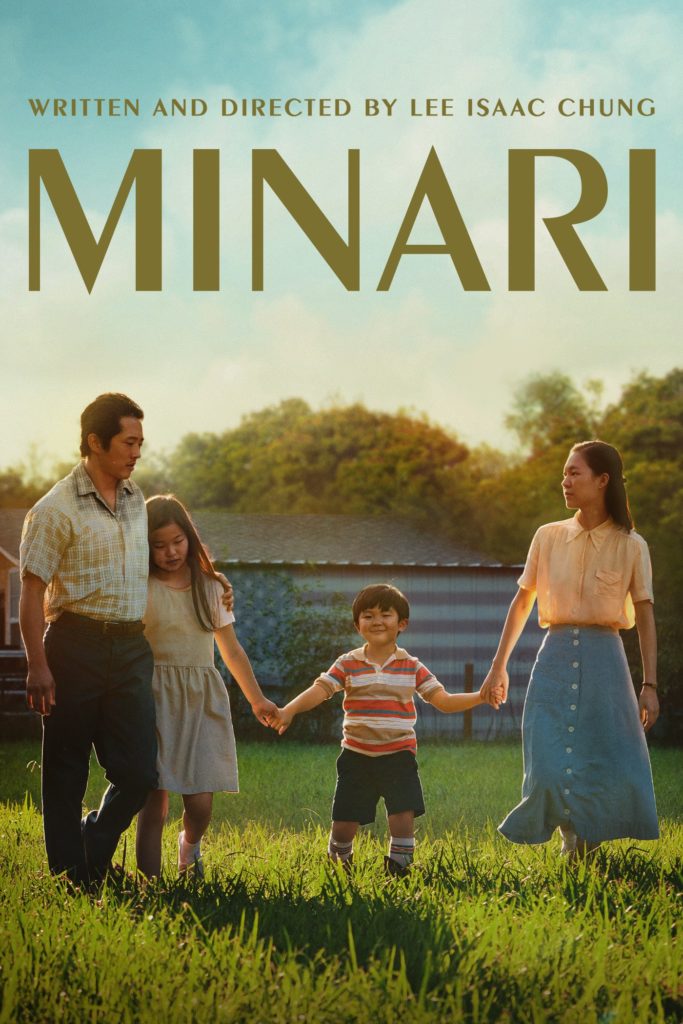 License required for the public film screening
According to the Finnish Copyright Act, public screening of the film requires permission. With the movie license annual permit, you can present the service's software from a source intended for private use of your choice.
Minari
2020 | 115 min | K-12 | drama
Minari tells the story of a Korean-born family moving to rural Arkansas in search of their own American dream. The family's life is turned upside down when a cunning, foul-mouthed but loving grandmother arrives from her former homeland to live with them.
A new life in a barren region is full of hardships, but Minari shows what kind of strength and fertility a family can have, and what home really means. Directed by Lee Isaac Chung. As actors, e.g. Steven Yeun, Yeri Han, and Alan S. Kim.
Watch the movies online
Rent now:
Buy now:
---
About the movie
Subjects
finnish
religion
social studies
Keywords
America
everyday
optimistic
relationships
respectful
warmth
For media educator
A family of Korean descent builds a new life in the 80s in the United States. The parents work on a chicken farm, but the father's dream is to transform the surrounding meadows from the house into a flourishing farm. The children speak fluent English, but there is no real oversupply of peers in the remote area. Minari depicts with subtle warmth family relationships, roots, and perseverance.
Read more from Koulukino