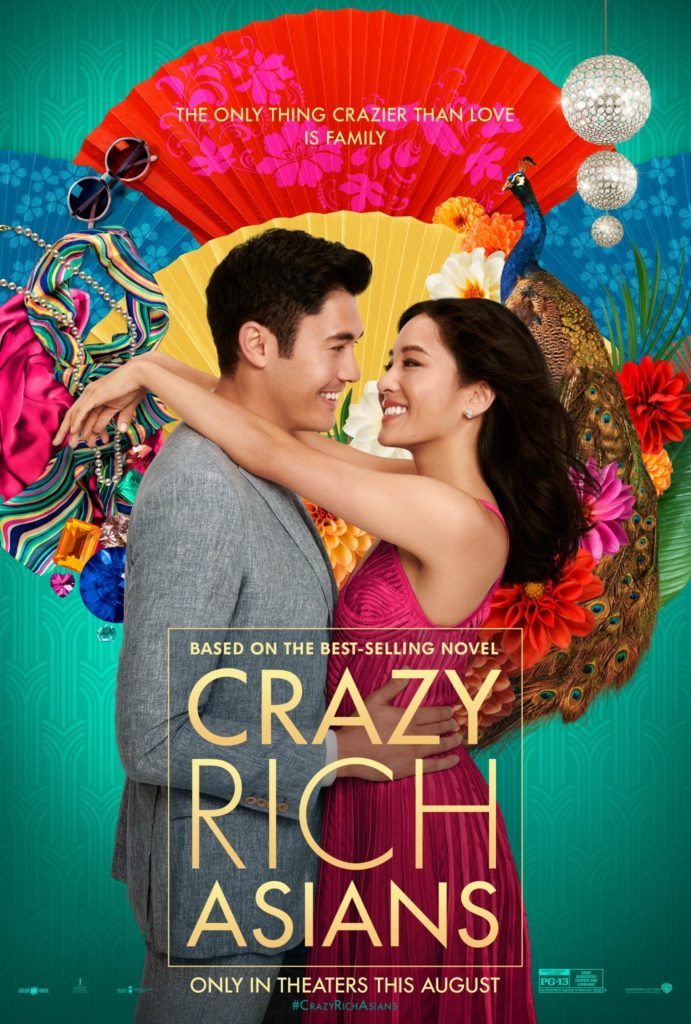 License required for the public film screening
According to the Finnish Copyright Act, public screening of the film requires permission. With the movie license annual permit, you can present the service's software from a source intended for private use of your choice.
Crazy Rich Asians
2018 | 121 min | K-7 | comedy, drama
An American-born Chinese economics professor accompanies her boyfriend to Singapore for his best friend's wedding, only to get thrust into the lives of Asia's rich and famous.
Watch the movies online
Rent now:

Buy now:

Stream now:
---
About the movie
Keywords
Asia
global education
relationships
Educational levels
high schools and vocational schools
middle schools
Playlists
based on a book
love story
For media educator
Crazy Rich Asians is a love story where the young people's own, individual wishes for their lives collide with the family's traditions and demands. The film has gained publicity for the fact that the cast is entire of Asian origin. The learning materials cover e.g. family and interpersonal relationships, romantic comedy as a genre and travel.
Read more from Koulukino