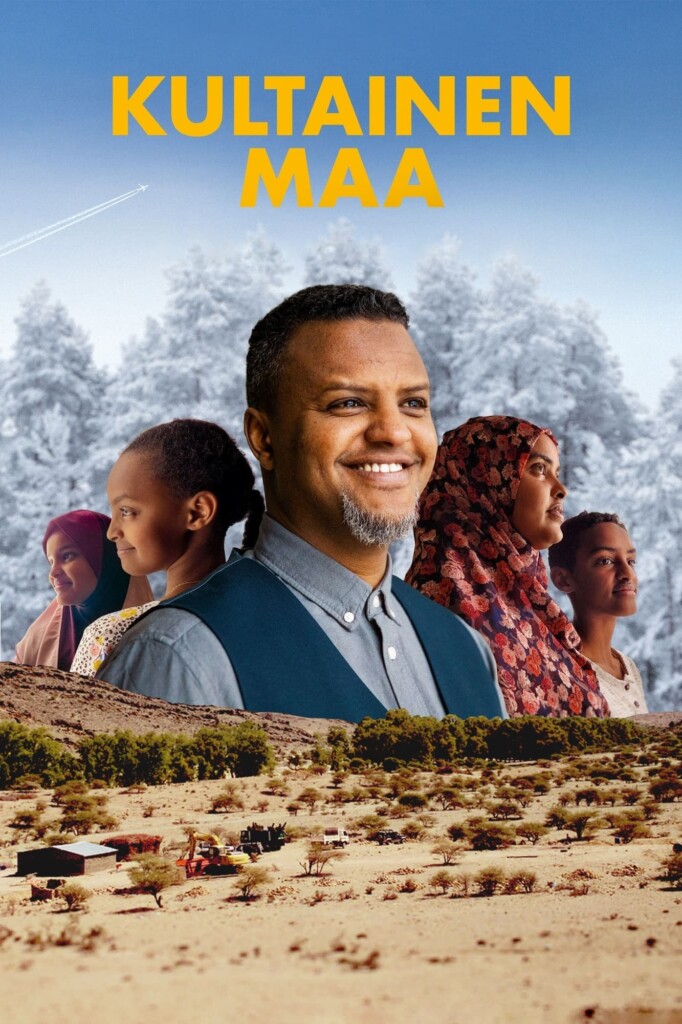 License required for the public film screening
According to the Finnish Copyright Act, public screening of the film requires permission. With the movie license annual permit, you can present the service's software from a source intended for private use of your choice.
Kultainen maa
2022 | 82 min | K-7 | documentary
Kultainen maa (transl. Golden Land) is a story of refugee experiences, return migration, and the concept of home, as Mustafe, who has become Finnish, decides to move back to Somaliland with his family in search of a better future.
---
About the movie
Keywords
courage
cultures
domestic
informational
thought awakening
Educational levels
high schools and vocational schools
middle schools
primary schools