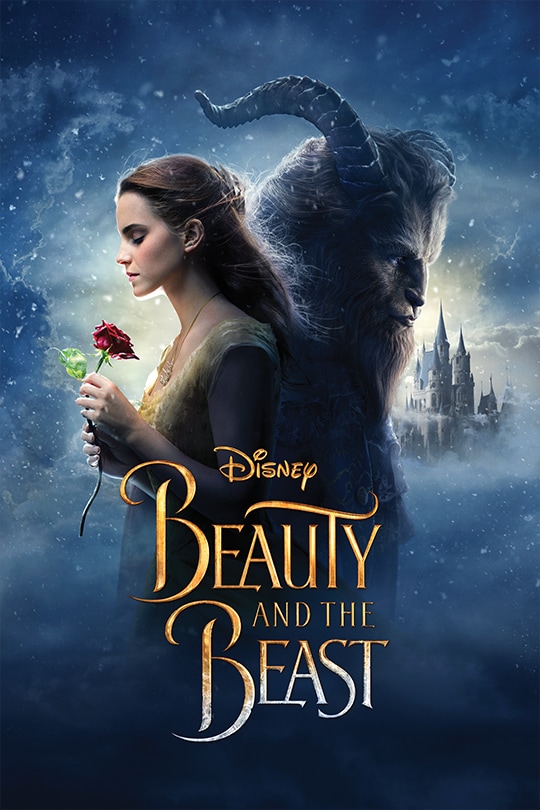 License required for the public film screening
According to the Finnish Copyright Act, public screening of the film requires permission. With the movie license annual permit, you can present the service's software from a source intended for private use of your choice.
Beauty and the Beast (Live-Action)
2017 | 123 min | K-12 | family, fantasy
Beauty and the Beast tells the story of a sharp, beautiful and independent young woman, Belle, whom the Beast takes prisoner in his castle. Although frightened, Belle befriends the castle's enchanted servants and learns to see the good-hearted prince beneath the Beast's terrifying exterior. Directed by Bill Condon. As actors, e.g. Emma Watson, Dan Stevens and Luke Evans.
---
About the movie
Keywords
imagination growth
intertextual
music
rolemodels
For media educator
Beauty and the Beast is a musical film set in an imaginative fairy tale world with humor and romance. The film follows Disney's animated version from 1991, but the most exciting scenes are more powerful. The plot is multi-generational, but it is easier to follow the characters that stand out from each other.
Typical of fairy tales, good people, such as the witty and kind-hearted Belle, are rewarded for their good deeds. Selfish and cruel characters again experience a miserable end. The most multidimensional character in the film is the Monster, who suffers the consequences of his selfishness, but eventually gets rid of his bitterness and falls in love with Belle. (Source Media-avain.fi)