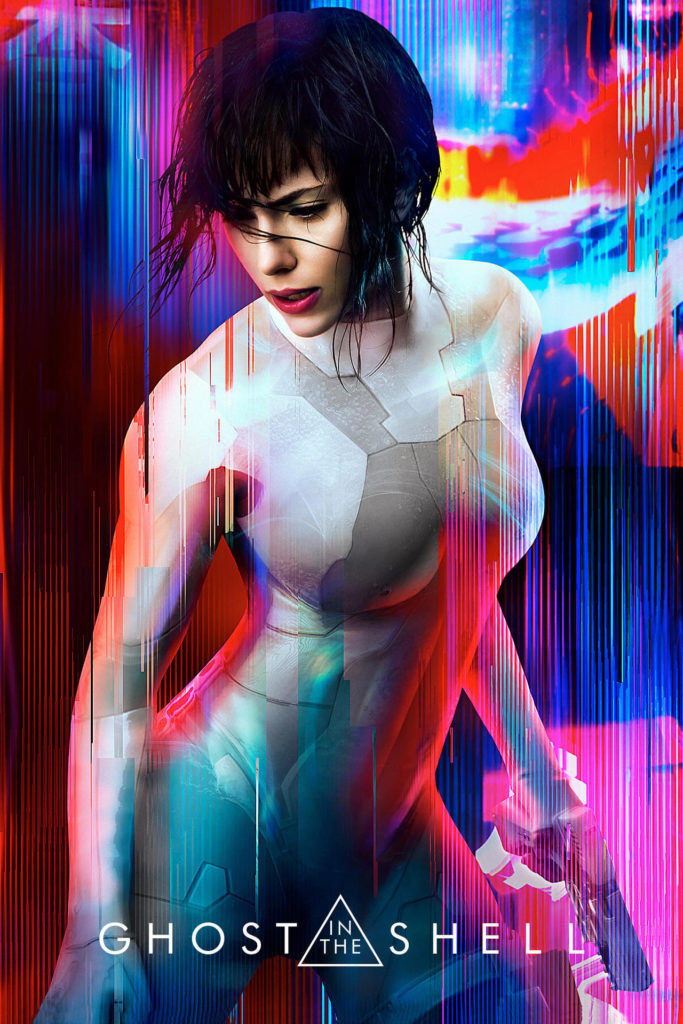 License required for the public film screening
According to the Finnish Copyright Act, public screening of the film requires permission. With the movie license annual permit, you can present the service's software from a source intended for private use of your choice.
Ghost in the Shell
2017 | 107 min | K-12 | action, sci-fi
In the future, people will upgrade their bodies with cybernetic parts: there will be stronger robotic arms and better alcohol-burning artificial livers, and practically all people will be equipped with interfaces that allow them to get online anyway, anywhere. Specializing in stopping the most dangerous criminals and extremists, Department 9 is led by the cyborg Major.
She/It is a unique creature, a masterpiece of the Hanka Robotics company: human consciousness is completely transferred to a robot body. Department 9 faces a new enemy whose only goal is to destroy the cyber-technological achievements of Hanka Robotics, which manufactures artificial intelligence robots.
Through technological implants, hackers are now able to take over human bodies. The investigation takes Major and her colleagues deep into the underworld of cyber hackers, where they also find pieces of Major's forgotten origins. Directed by Rupert Sanders. As actors, e.g. Scarlett Johansson, Pilou Asbæk and Takeshi Kitano.
---
About the movie
Keywords
imagination growth
intertextual
postion of women
rolemodels
thought awakening
For media educator
Ghost in the Shell is a cyberpunk action movie based on the classic manga. The main character of the story is a cyborg – a human brain implanted in a robot body. This also creates the film's central tension and subject for reflection: how much of a person can be replaced by technology and still talk about a person? The theme is sometimes strongly twisted in the film, which especially helps the thinking of younger viewers.
The same themes are dealt with more subtly in the original cartoon (1989) and the anime film made from it (Ghost in the Shell, 1995), so if the themes of the film excite you, you can familiarize yourself with these. The film deserves a special mention for its great visuals as it depicts an imaginative yet authentic world of the future.
There is violence, but it is bloodless. The most graphic violence is directed at various robots, some of which look remarkably human. Ghost in the Shell also deserves a special mention for its strong female protagonist. The main scientists in the film are also women.