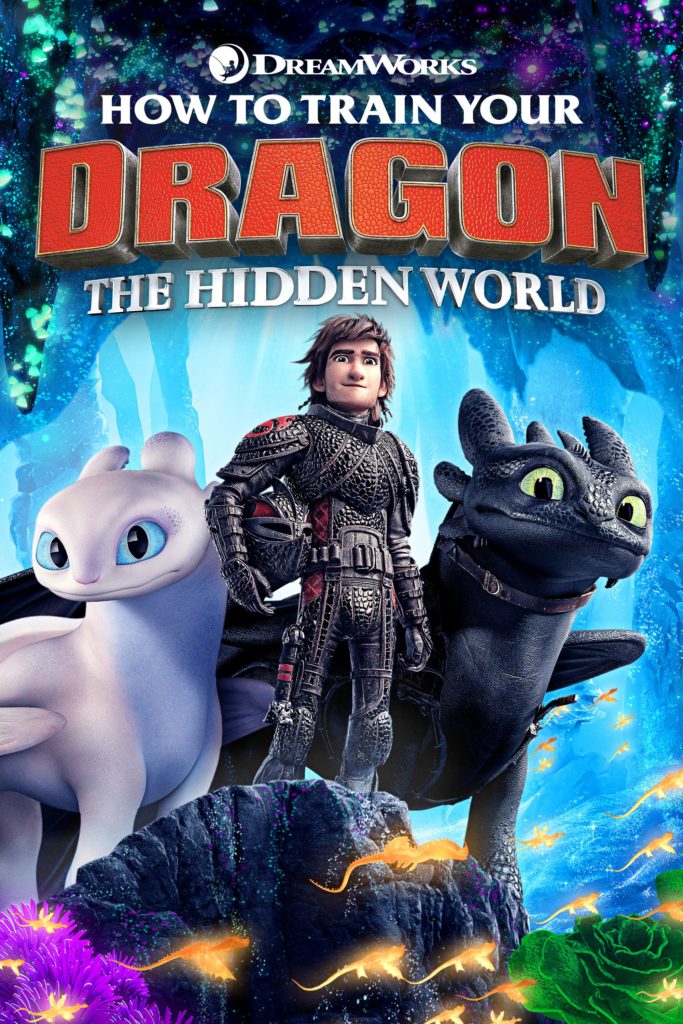 License required for the public film screening
According to the Finnish Copyright Act, public screening of the film requires permission. With the movie license annual permit, you can present the service's software from a source intended for private use of your choice.
How to Train Your Dragon: The Hidden World
2019 | 104 min | K-7 | adventure, animation, family
When Hiccup discovers Toothless isn't the only Night Fury, he must seek "The Hidden World", a secret Dragon Utopia before a hired tyrant named Grimmel finds it first.
Watch the movies online
Rent now:

Buy now:

Stream now:
---
About the movie
Keywords
animal characters
defeating difficulties
environmental education
imagination growth
optimistic
rolemodels
succeeding
Educational levels
preschools
primary schools
For media educator
The story-driven fantasy adventure How to Train Your Dragon: The Hidden World gets even more serious in its third installment. The main character, Hikotus, is still seen as an unlikely hero who must overcome his own insecurities to serve as the leader of his community. The light-hearted humor is provided by the villainous side characters.
A Viking village living in peace with dragons has to fight against poachers and open-mindedly search for new ways to realize their lifestyle. Cooperation skills are emphasized as in the other parts of the How to Train Your Dragon film series. Other central themes of the film are finding a partner, animal rights and dealing with loss.
The film has plenty of fighting and intense scenes. In terms of mood and narrative, How to Train Your Dragon 3 is a fantasy film, not so much a children's film. (Source Media-avain.fi)