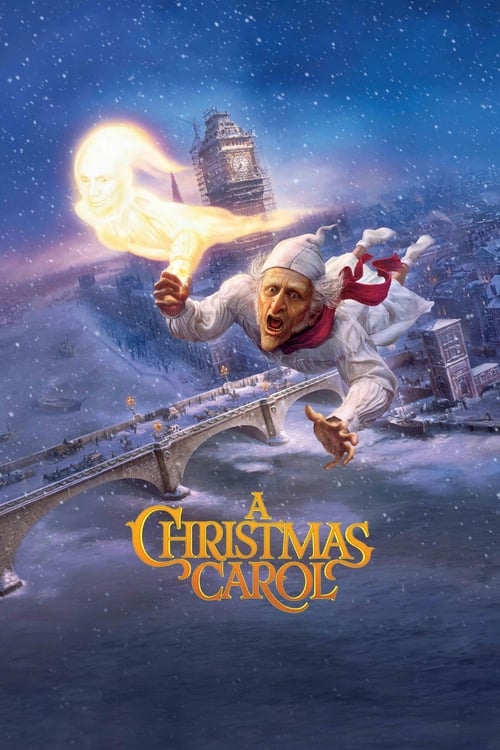 License required for the public film screening
According to the Finnish Copyright Act, public screening of the film requires permission. With the movie license annual permit, you can present the service's software from a source intended for private use of your choice.
A Christmas Carol
2009 | 96 min | K-12 | animation, drama, family, fantasy
Ebenezer Scrooge only cares about money and despises his loved ones. Scrooge especially hates Christmas. As the ghosts of Christmases past, present and future warn him against continuing his current selfish life, Scrooge must decide whether to change his life or live in solitude surrounded by his hatred.
This is the film version of Charles Dickens' A Christmas Story (1843), which premiered in 2009. The film was directed by Robert Zemeckis, and Jim Carrey plays a six-part role as Ebenezer Scrooge, both young, middle-aged and old, in addition to Carrey playing three spirits that haunt Scrooge.
---
About the movie
Keywords
fear
social class differences
Educational levels
middle schools
primary schools
Genres
animation
drama
family
fantasy
For media educator
Genre: Fantasy, animation, 3D animation and motion capture technology. Themes of the learning material: the character of the Christmas Carol, a classic work and example, the meaning of Christmas, the picture of the times and Dickens' language, ghost stories, Charles Dickens, poverty and hypocrisy. The tasks in the learning material are designed for 5th-8th graders.