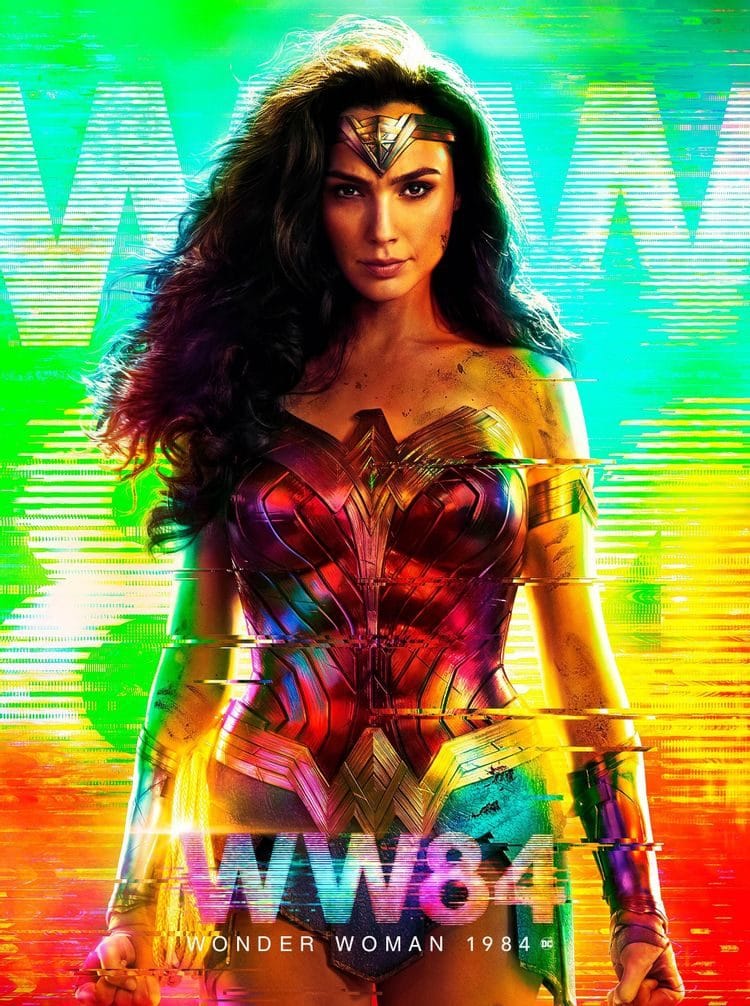 License required for the public film screening
According to the Finnish Copyright Act, public screening of the film requires permission. With the movie license annual permit, you can present the service's software from a source intended for private use of your choice.
Wonder Woman 1984
2020 | 151 min | K-12 | action, adventure, fantasy
Almost 70 years have passed since Diana's adventures in the First World War. We live in the 80s, when many borders opened and everything was possible. Diana dreams of her youth in Themyscira among people like her, and still misses Steve Trevor, who died decades ago.
Failed advertising man and entrepreneur Maxwell Lord wants riches, power and the respect of others. Dr. Barbara Minerva would like to be noticed. Anyway, everyone's wishes come true with the help of a magic item, which, however, causes much more bad than good. Impossibilities come at a price, and Wonder Women faces two completely new enemies: Max Lord and Cheetah. Directed by Patty Jenkins.
As actors, e.g. Gal Gadot, Chris Pine and Kristen Wiig.
---
About the movie
Keywords
hero story
intertextual
rolemodels
succeeding
superhero
For media educator
As the name suggests, Wonder Woman 1984 is set in the 80s. Also known as Wonder Woman, Diana has kept a low profile since the events of the previous film (Wonder Woman, 2017) and the First World War. She quietly fights crime and works as a cultural anthropologist on a museum by day. A super-strong and civilized Amazon princess is needed when a greedy oilman takes advantage of an archeological magic tool and derails the whole world into chaos.
The film contains plenty of fighting and the threat of death typical of superhero stories. Although there is lightness and humor in the story, the violence is not lightened with comedy, except for the 80's comedy style of the beginning. Virtues have played a central role in Diana's childhood and are also reflected in the story of Wonder Woman 1984. The wish-fulfilling stone reveals that people often think only of their interests, and increased power always means greater responsibility. (Source Media-avain.fi)