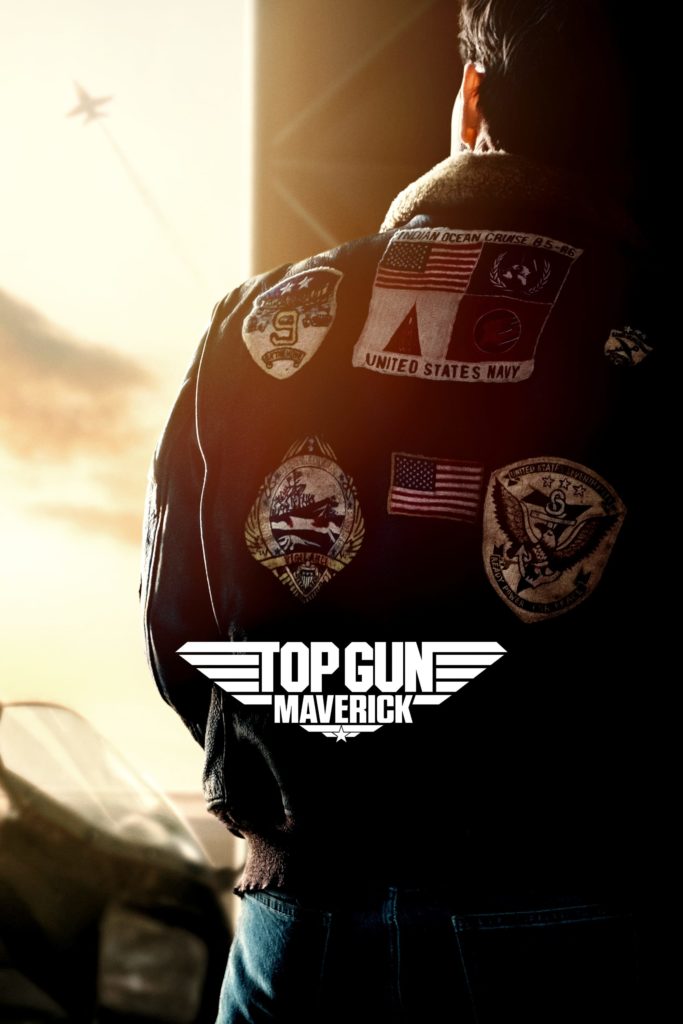 License required for the public film screening
According to the Finnish Copyright Act, public screening of the film requires permission. With the movie license annual permit, you can present the service's software from a source intended for private use of your choice.
Top Gun: Maverick
2022 | 130 min | K-12 | action, adventure, drama
Pete "Maverick" Mitchell (Tom Cruise), who has served as a fighter pilot in the Navy for over 30 years, is known as a headstrong test pilot who tries by all means to avoid promotion, so that his active-filled career would not end. When Maverick is assigned to train Top Gun pilots for a unique special mission, he meets Lt. Bradley "Rooster" Bradshaw (Miles Teller), the son of Maverick's late friend, Radar Officer Nick "Goose" Bradshaw.
Tormented by an uncertain future and the ghosts of the past, Maverick has to face his worst fears in a mission that requires immense sacrifices from the pilots involved. (Source: Finnkino)
---
About the movie
Keywords
courage
defeating difficulties
friendship
hero story
humoristic
relationships
succeeding
warmth
Educational levels
high schools and vocational schools
middle schools
For media educator
The sequel to the 1986 action classic, Top Gun: Maverick is a retro action movie that appeals to middle-aged people's hunger for nostalgia, but younger Action fans will also enjoy its pace. The 80s worldview of the original Top Gun has been moderately updated, at least in terms of the characters: there is ethnic diversity and even one woman among the test pilots.
The atmosphere of the advanced fighter pilot scenes approximates the intensity of video games, and the viewer gets to experience excruciating near-miss situations aboard the Hornet. The battle scenes that breathe the danger of death are intense and long-lasting – and in the current world situation, even the militaristic bluster may seem distressing. Especially in the cinema, the viewer may be strongly enlivened by the sense of danger and fear of the characters.
For a fan of traditional American action movies, these elements can also be safe due to their familiarity and predictability. You can trust the omnipotence of the Hollywood hero in this traditional action adventure. The hetero romance plot also follows traditional lines, although the film has also been interpreted from the perspective of love between men. (Source Media-avain.fi)