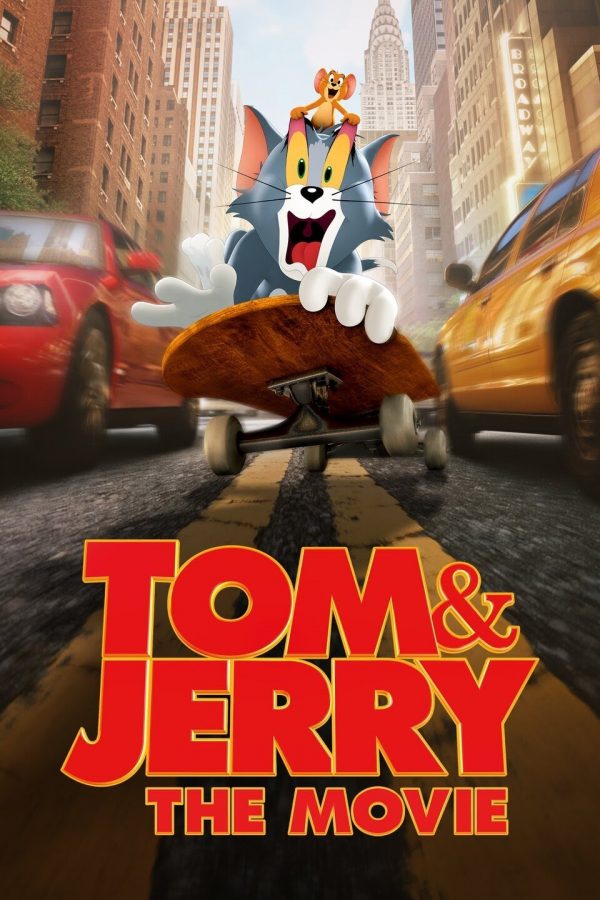 License required for the public film screening
According to the Finnish Copyright Act, public screening of the film requires permission. With the movie license annual permit, you can present the service's software from a source intended for private use of your choice.
Tom & Jerry
2021 | 101 min | K-7 | animation, comedy, family, fantasy
One of the most beloved enemy duos makes a return to the big screen in Tim Story's Tom & Jerry. When Jerry moves into New York's finest hotel just before the 'wedding of the century', a desperate wedding planner is forced to hire Tom to get rid of the mouse.
A fierce cat-and-mouse battle threatens to destroy the wedding planner's career, the wedding ceremony itself, and possibly the entire hotel. But a bigger problem soon arises, as a malevolent hotel employee starts plotting against all three. Directed by Tim Story. As actors, e.g. Chloë Grace Moretz, Michael Peña and Colin Jost.
Watch the movies online
Rent now:

Buy now:

Stream now:

---
About the movie
Keywords
America
animal characters
Ethics
humoristic
imagination growth
intertextual
Educational levels
middle schools
primary schools
Genres
animation
comedy
family
fantasy
For media educator
The classic animated characters Tom and Jerry compete among real human actors in a family comedy set in a luxury hotel. The film's story related to the competition in working life and the wedding party is probably aimed at older viewers, but the action scenes starring Tom and Jerry, placed in the middle of the plot, will keep the interest of younger viewers as well.
Read more from Koulukino