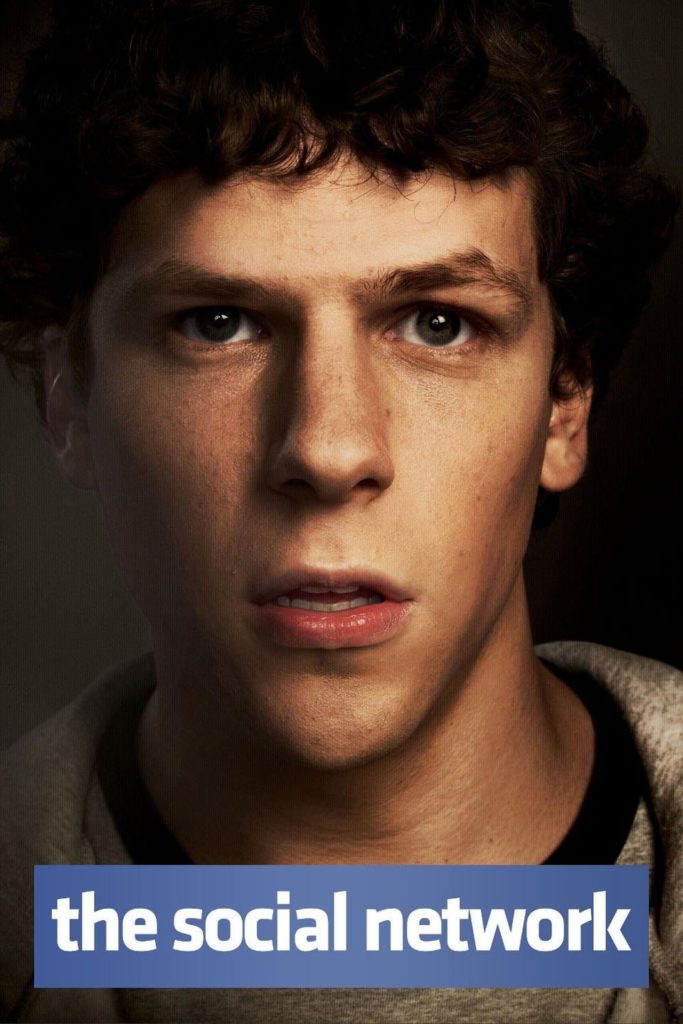 License required for the public film screening
According to the Finnish Copyright Act, public screening of the film requires permission. With the movie license annual permit, you can present the service's software from a source intended for private use of your choice.
The Social Network
2010 | 120 min | K-12 | biography, drama
The tale of a new breed of cultural insurgent: a punk genius who sparked a revolution and changed the face of human interaction for a generation, and perhaps forever
---
About the movie
Keywords
courage
entrepreneurship
movie for young
power
relationships
social media
Educational levels
high schools and vocational schools
For media educator
The film The Social Network tells the story of how a single idea eventually became Facebook – and at what cost. The learning materials related to the film deal with copyright law, freedom of speech, internet etiquette, social media and information acquisition. The film was awarded three Oscars: editing, adapted screenplay and music.