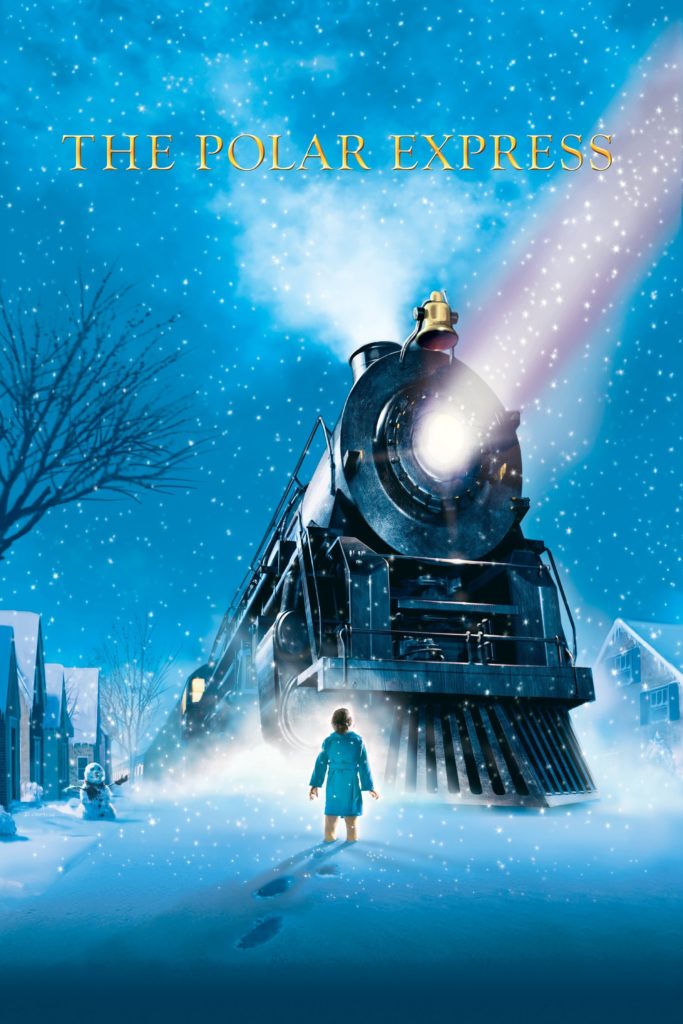 License required for the public film screening
According to the Finnish Copyright Act, public screening of the film requires permission. With the movie license annual permit, you can present the service's software from a source intended for private use of your choice.
The Polar Express
2004 | 96 min | S | animation, comedy, family, fantasy, musical
Come along, the fastest train ride of your life awaits you! It's Christmas Eve. You ride up and down mountain slopes, slide across ice fields, teeter over high bridges and drink hot chocolate served by amazing singing waiters. You are on the high-speed train of the Arctic Circle! The Christmas classic is filmed with dazzling motion capture technology that makes every moment magical. "Who sees, believes," says the mysterious tramp who travels the tracks with you. You see miracles. And you begin to believe. The train leaves!
Directed by Robert Zemeckis. As original actors and voice actors, e.g. Tom Hanks, Chris Coppola, and Michael Jeter.
Watch the movies online
Rent now:

Buy now:

Stream now:

---
About the movie
Educational levels
preschools
primary schools
Genres
animation
comedy
family
fantasy
musical