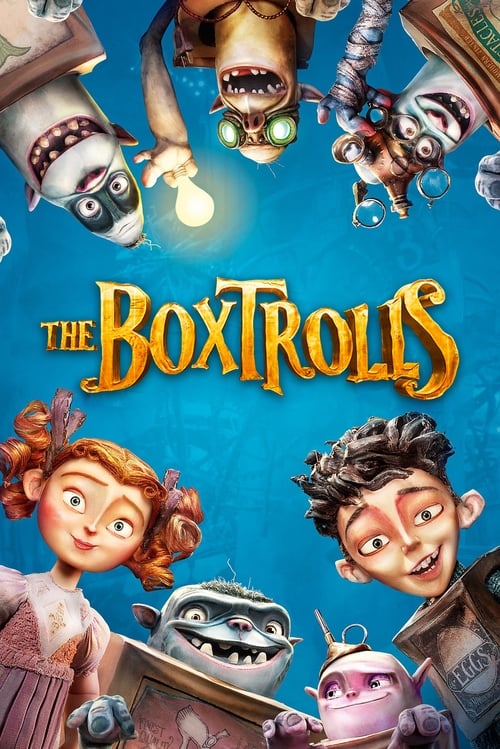 License required for the public film screening
According to the Finnish Copyright Act, public screening of the film requires permission. With the movie license annual permit, you can present the service's software from a source intended for private use of your choice.
The Boxtrolls
2014 | 96 min | K-7 | animation, comedy, family, fantasy
An orphaned boy raised by underground creatures called Boxtrolls comes up from the sewers and out of his box to save his family and the town from the evil exterminator, Archibald Snatcher.
Watch the movies online
Rent now:
Buy now:
---
About the movie
Keywords
diverse
humoristic
imagination growth
movie technology
optimistic
reading skills of movie
Genres
animation
comedy
family
fantasy
For media educator
The Boxtrolls is a stop motion animation film from 2014. The film tells the story of the town of Juusting, under which lives a strange colony of boxtrolls. At the heart of the story is a boy named Egu, who grows up with kind box trolls, unaware that he is a long-lost child. The learning material is aimed at middle schools. The themes of the learning material include e.g. the technique and aesthetics of animation, creating the look of a movie and the steampunk style.
Read more from Koulukino