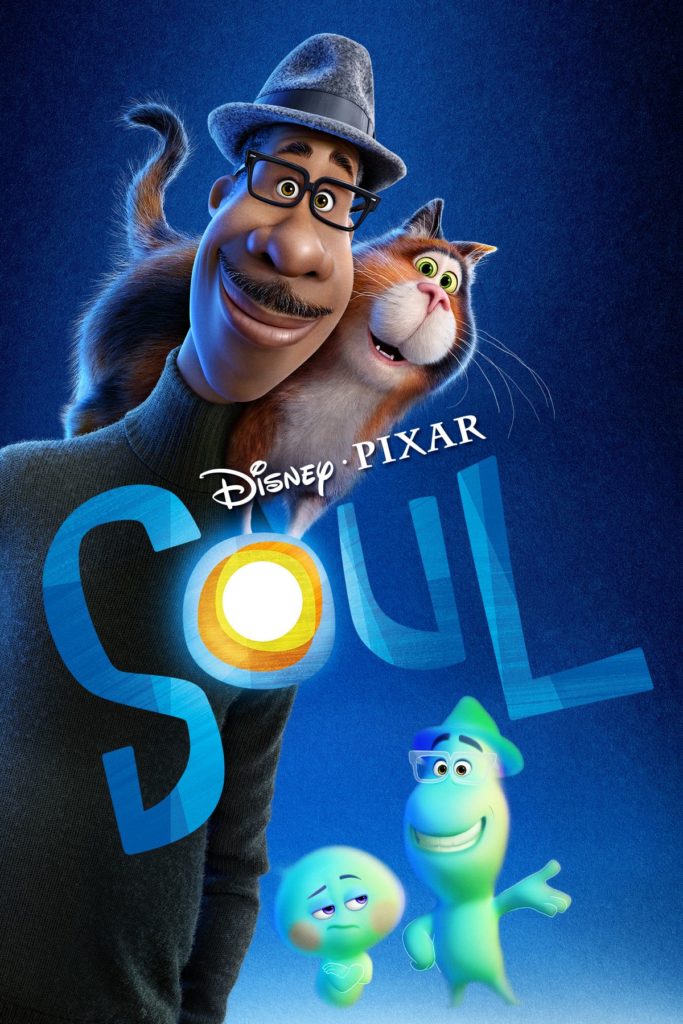 License required for the public film screening
According to the Finnish Copyright Act, public screening of the film requires permission. With the movie license annual permit, you can present the service's software from a source intended for private use of your choice.
Soul
2020 | 101 min | K-7 | comedy, musical
Have you ever wondered where your passions, dreams and interests come from? What makes you… YOU? Disney/Pixar takes you on a journey from the streets of New York City to cosmic dimensions in search of answers to life's most important questions.
Directed by Pete Docter and Kemp Powers. As original voice actors, e.g. Jamie Foxx, Tina Fey and Graham Norton
---
About the movie
Subjects
arts
ethics
finnish
music
philosophy
religion
Keywords
diverse
media education
multiliteracy
music
respectful
succeeding
thought awakening
warmth
Educational levels
middle schools
primary schools
For media educator
Soul deals with the afterlife in an approachable way and concretely illustrates abstract topics from selfhood to music and from death to astral travel. The film and its profound themes can be applied to teaching in a variety of ways at different grade levels, from elementary school to high school.
The movie won two Oscars in 2021: Best Achievement in Music Written for Motion Pictures and Best Animated Feature Film.