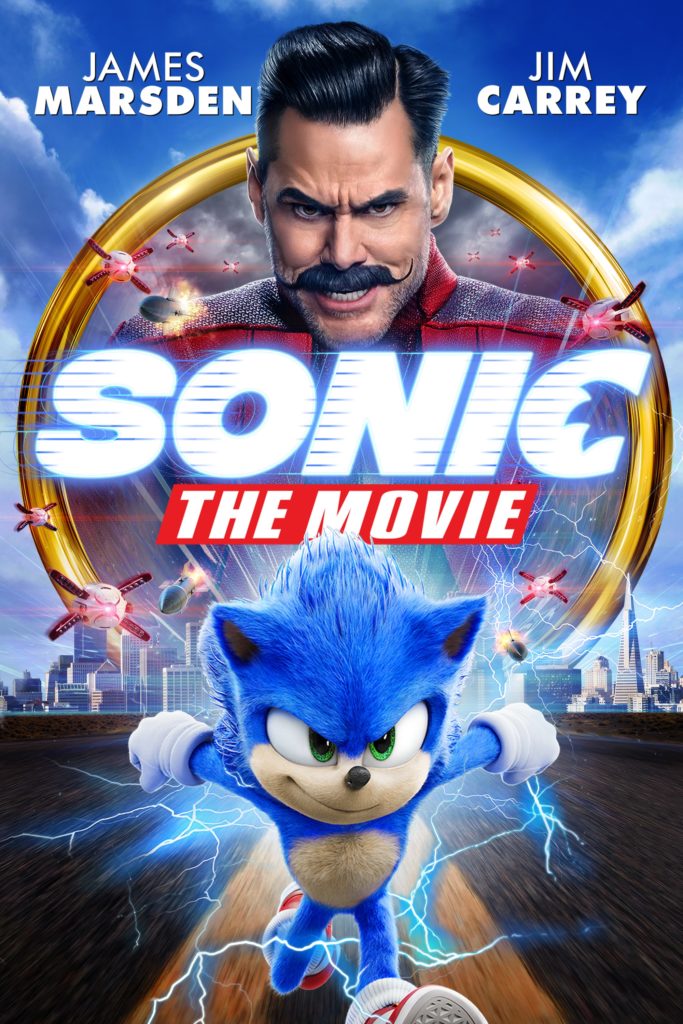 License required for the public film screening
According to the Finnish Copyright Act, public screening of the film requires permission. With the movie license annual permit, you can present the service's software from a source intended for private use of your choice.
Sonic the Movie
2020 | 99 min | K-7 | action, adventure, comedy
Sonic arrives at his new home planet Earth. Together with his new friend Tom, Sonic must save the world from the conquest attempts of the evil genius Dr. Robotnik.
Directed by Jeff Fowler. Sonic's original voice actor is Ben Schwartz. Also as actors, e.g. James Marsden and Jim Carrey.
---
About the movie
Keywords
emotional skills
humoristic
imagination growth
intertextual
rolemodels
succeeding
superhero
For media educator
Based on the classic Sega game character, the film is suitable for both children and adults. The main character is a sympathetic and playful Sonic the hedgehog, who has to live hidden and far from home because of his special powers. The film's themes are loneliness, specialness and everyone's need for close human relationships.
Sonic the Movie is very fast paced and full of humor. It contains some violence – including a bar fight and shooting drones – but the events do not feel very realistic. From the characters, you can immediately see who is good and who is bad, and nobody really has a bad time. In order to understand the story, it is not necessary to know the Sonic character beforehand, but for fans the film certainly offers a very special pleasure.
Despite the cute main character and cartoon-like approach, you should carefully consider the age limit, because it is not a film aimed at the youngest children, and there is also no Finnish-dubbed version available. (Source Media-avain.fi)