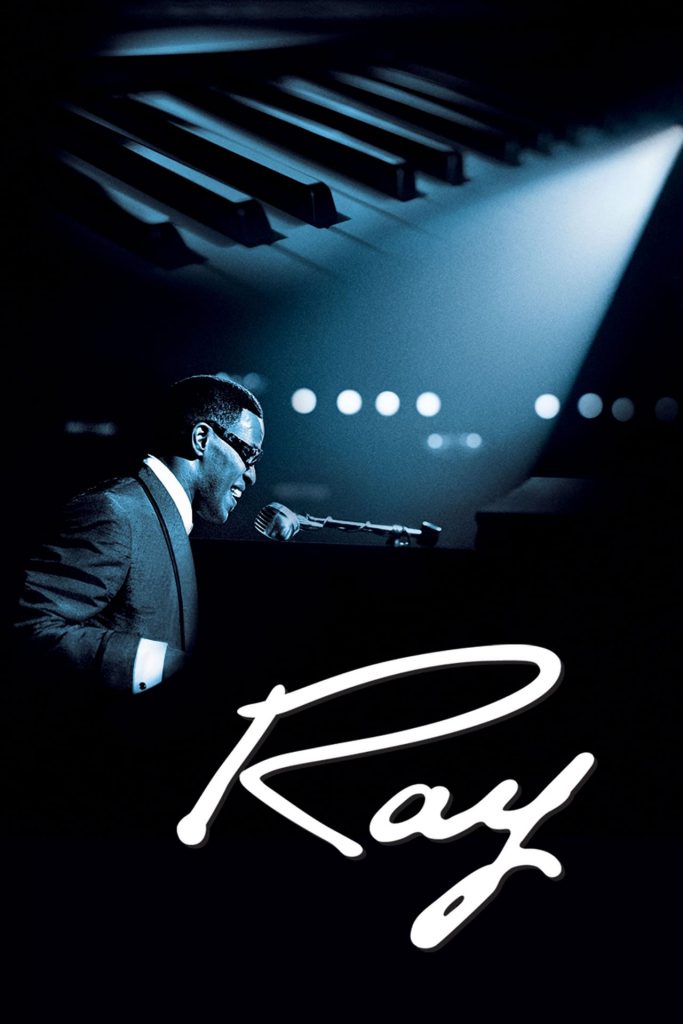 License required for the public film screening
According to the Finnish Copyright Act, public screening of the film requires permission. With the movie license annual permit, you can present the service's software from a source intended for private use of your choice.
Ray
2005 | 155 min | K-12 | biography, drama
Born on a sharecropping plantation in Northern Florida, Ray Charles went blind at seven. Inspired by a fiercely independent mom who insisted he make his own way, He found his calling and his gift behind a piano keyboard. Touring across the Southern musical circuit, the soulful singer gained a reputation and then exploded with worldwide fame when he pioneered coupling gospel and country together.
---
About the movie
Subjects
history
music
social studies
Keywords
diverse
music
sense injuries
Educational levels
high schools and vocational schools
middle schools
For media educator
Ray tells the inspiring story of how Ray Charles, who came from poor circumstances, built his way to success in music. In his childhood, in addition to poverty, he experienced two other big adversities: the accidental death of his younger brother and his blindness. In addition to these themes, the film deals with feelings of guilt, racial segregation, and drug addiction. Ray Charles himself chose Jamie Foxx to play Ray in the film and Foxx was awarded an Oscar for his performance.