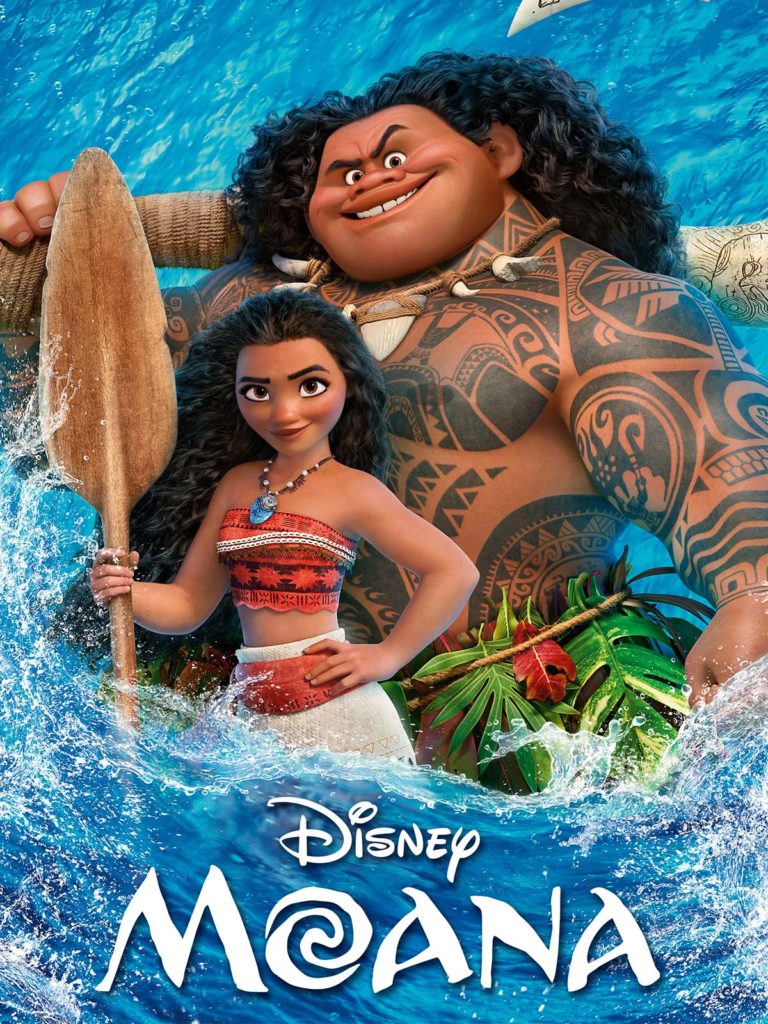 License required for the public film screening
According to the Finnish Copyright Act, public screening of the film requires permission. With the movie license annual permit, you can present the service's software from a source intended for private use of your choice.
Moana
2016 | 107 min | K-7 | adventure, animation, comedy, family
In Ancient Polynesia, when a terrible curse incurred by Maui reaches an impetuous Chieftain's daughter's island, she answers the Ocean's call to seek out the demigod to set things right.
---
About the movie
Subjects
environmental studies
geography
Keywords
global education
hero story
humoristic
imagination growth
optimistic
postion of women
rolemodels
succeeding
thought awakening
Educational levels
middle schools
primary schools
Genres
adventure
animation
comedy
family
For media educator
The educational material of the film is aimed at 4th-9th grades as well as high schools and other secondary educational institutions. Themes of the learning material: animation, girl hero, Polynesia.