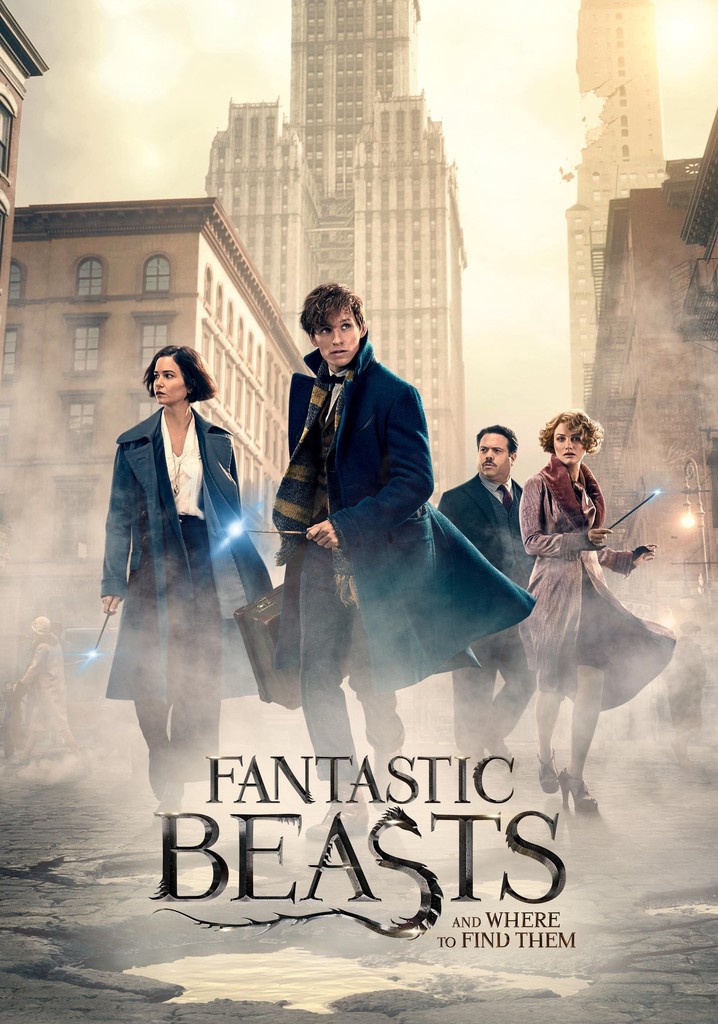 License required for the public film screening
According to the Finnish Copyright Act, public screening of the film requires permission. With the movie license annual permit, you can present the service's software from a source intended for private use of your choice.
Fantastic Beasts and Where to Find Them
2016 | 133 min | K-12 | adventure, fantasy
The events take place in the year 1926, when Scamander has just completed his worldwide expedition to find and document a special group of magical creatures. Before returning home, he makes a stopover in New York. However, the planned short stop is prolonged, when a non-magician named Jacob, a lost magic briefcase, and Scamander's runaway wonders enter the picture, which tend to cause harm to wizards and non-magicians alike.
Directed by David Yates. As actors, e.g. Eddie Redmayne, Katherine Waterston and Alison Sudol. Movie won an Oscar from Best Achievement in Costume Design.
---
For media educator
Wonders and their whereabouts is a spin-off film based on J. K. Rowling's book of the same name, the events of which take place approximately 70 years before the events of the Harry Potter films. The learning materials are suitable for middle schoolers and the learning material's themes are fantasy, film genre, a book to film, film adaptation, film narration, film review, criticism, structure, characters, and naming of the film.